Skip to Content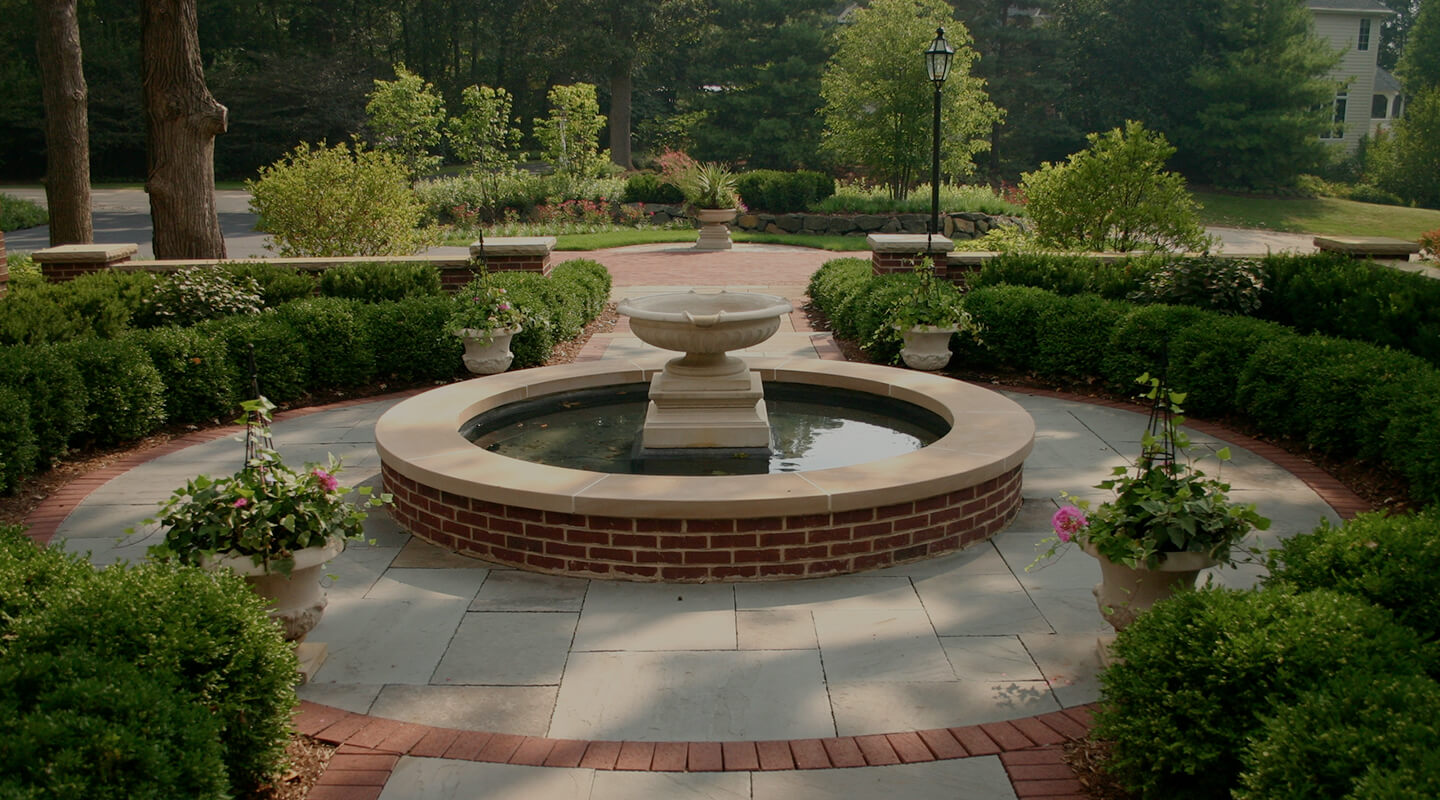 Designing, Building, & Maintaining Landscapes
Since 1976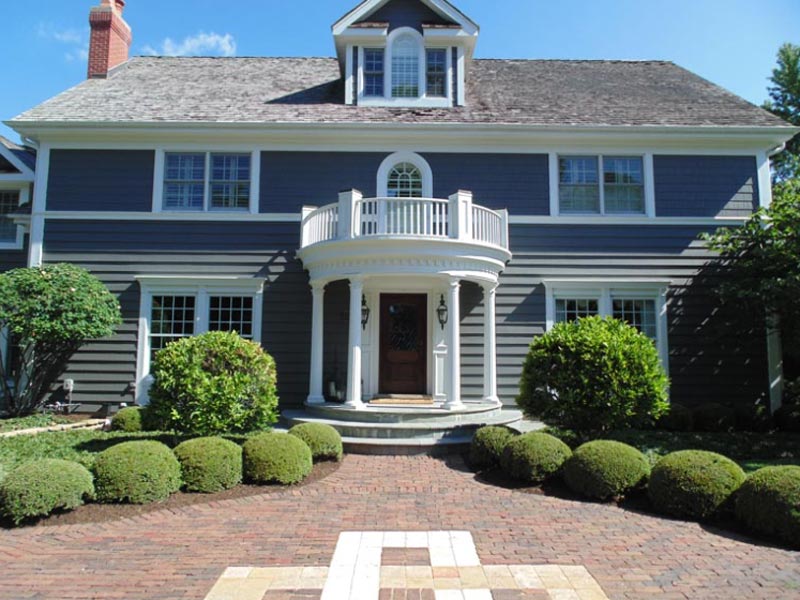 Discover What We Can Do to Help You Create Your Ideal Space!
Our team of landscape architects focus on client-driven design to fit your personal style, wants, and needs.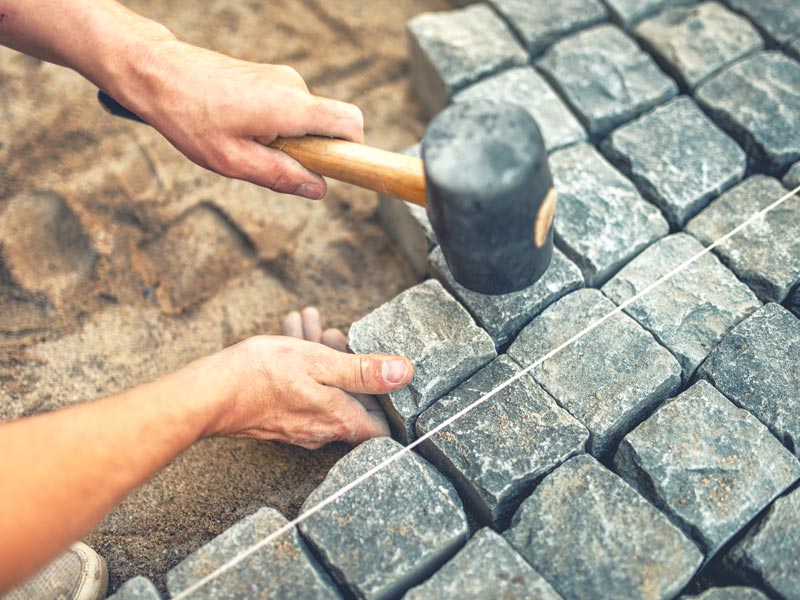 You're in Good Hands!
Construction projects are challenging and often messy. With years of successfully guiding clients through our proven processes, WDL will successfully create a landscape you love while completing your project on time and on budget.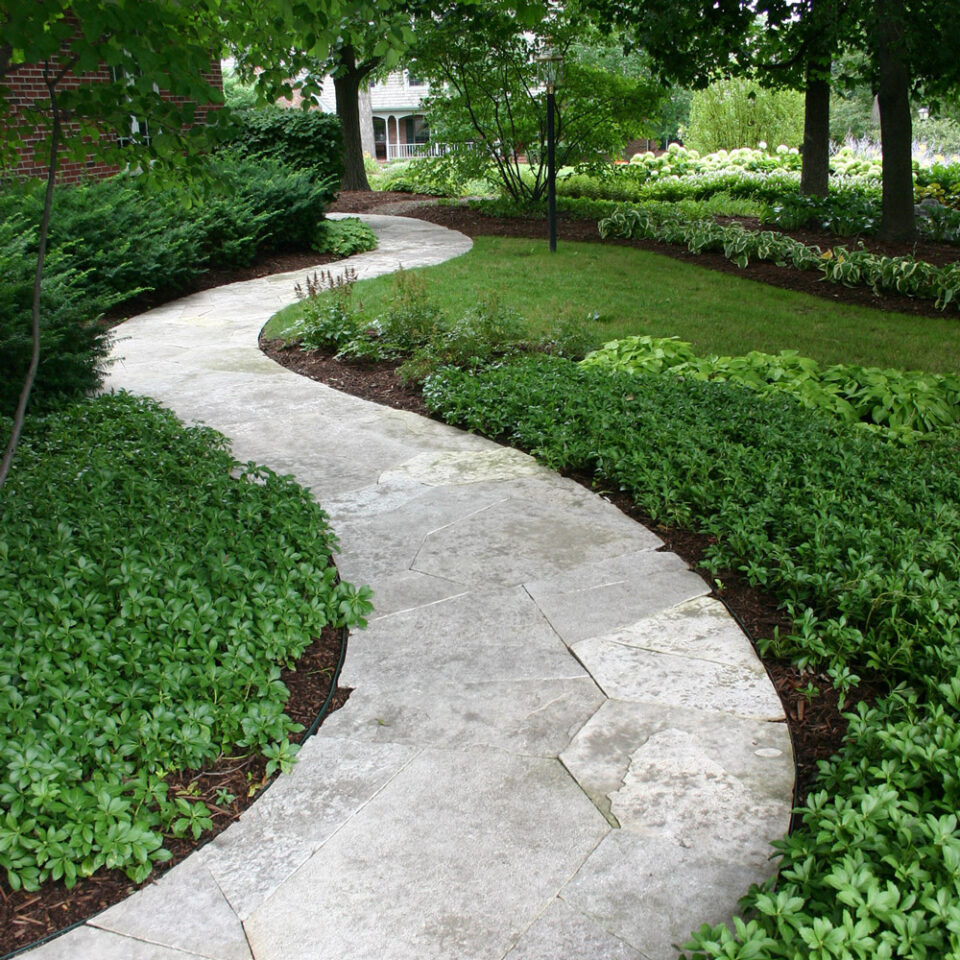 Sit Back and Relax! We'll Take It From Here.
We all love the idea of beautiful landscapes and inviting outdoor spaces, but not all of us love getting dirty maintaining them. Let us take care of your landscape maintenance needs!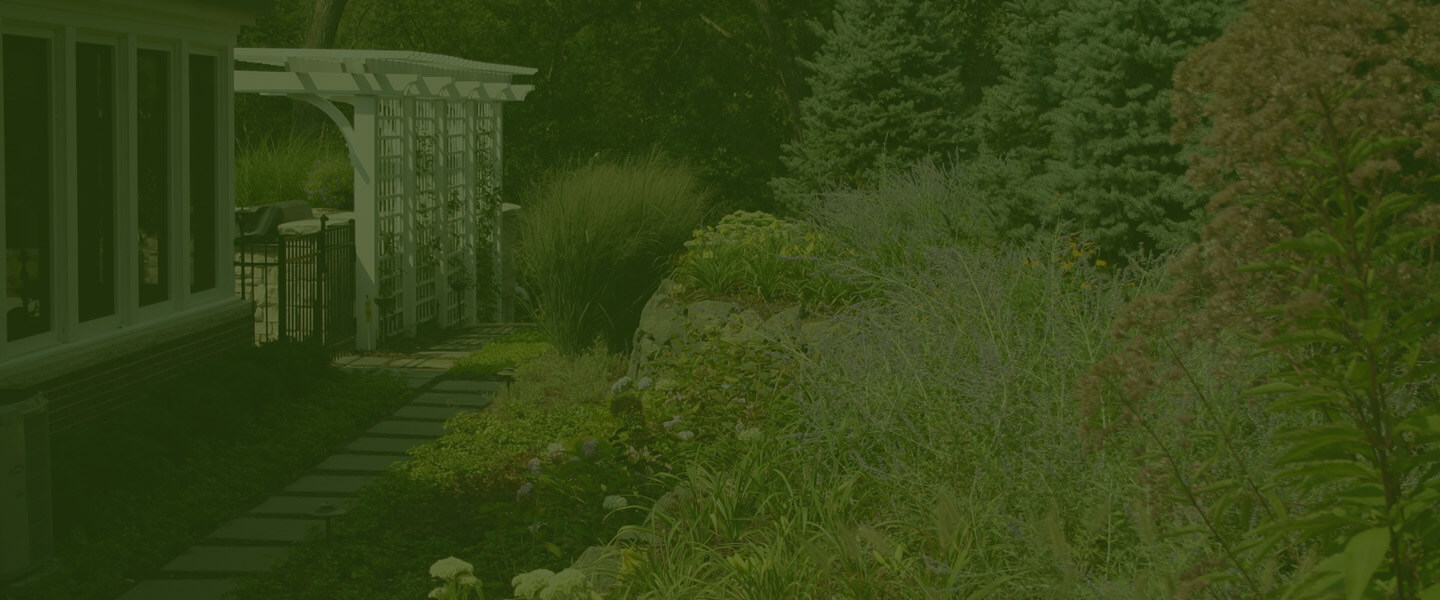 Why Work With Us?
At WDL we focus on you! We run a tight operation, utilizing outstanding talent and proper equipment to build your dream landscape efficiently and effectively. We want your experience to be a positive one, from our first meeting, till long after your project's completion. You should always know what you can expect from us and feel confident we will do our best work on every job.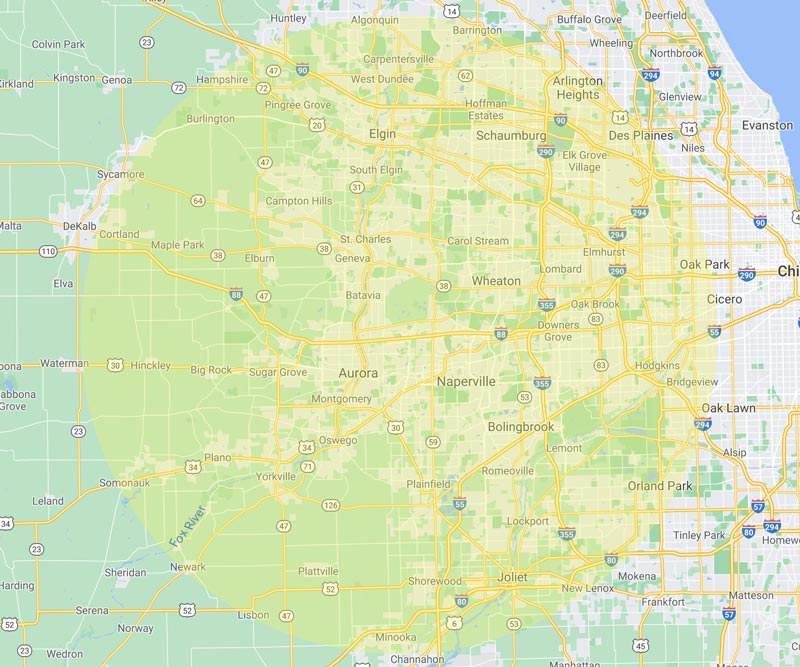 Western DuPage Landscaping
Address
31W478 Diehl Rd
Naperville, IL 60563
Phone
630-416-0072
Hours of Operation
Monday: 7:00 AM – 5:00 PM
Tuesday: 7:00 AM – 5:00 PM
Wednesday: 7:00 AM – 5:00 PM
Thursday: 7:00 AM – 5:00 PM
Friday: 7:00 AM – 5:00 PM