Skip to Content
Let Us Build It for You!
Our project managers are involved with your project early on. They work closely with our design team during the estimating process. This ensures that we are all on the same page when it comes time to build your landscape.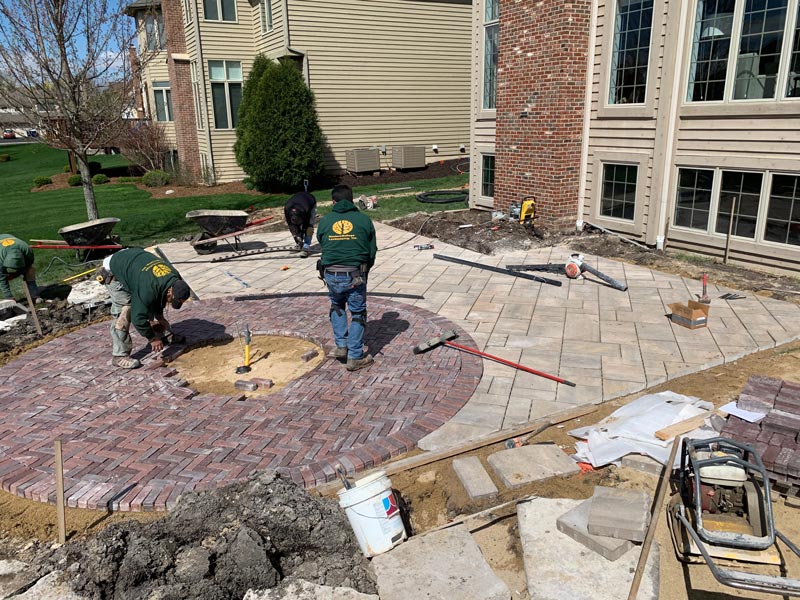 Our Comprehensive Approach to Custom Landscaping
Prior to work starting, a pre-construction meeting occurs to review the plans and details for your project. Once familiar with your project, the transition from ideas to reality is both well-organized and exciting.  Our construction team will make the build phase easy for you by:
Communicating with you clearly and regularly.
Adhering to the project contract unless you request and approve additions.
Making sure the work site is left in a safe and tidy manner at the end of each day.
We Get the Best Materials for Your Project
A dedicated purchasing manager focuses on getting the best materials for your project. Each of our crews consists of skilled craftsmen who will transform your landscape into a space you will enjoy for years to come. When it comes to the implementation, we creatively use a wide range of equipment and tools to make building your landscape as effective and efficient as possible.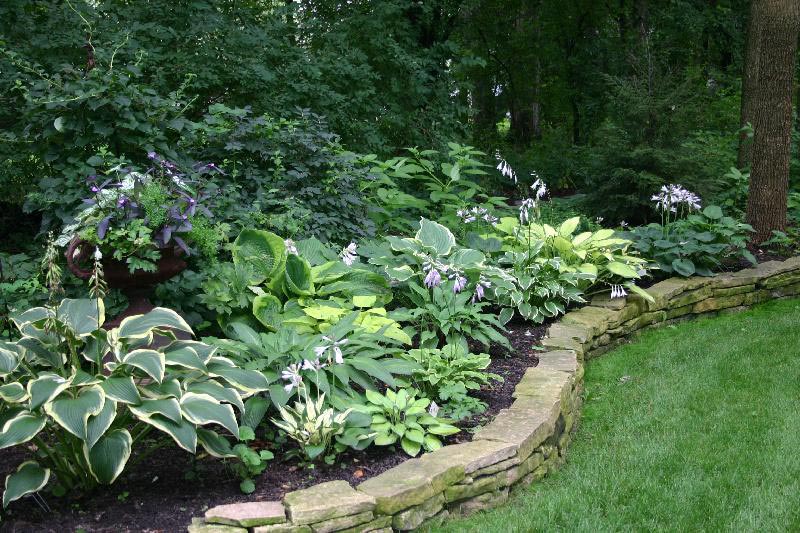 What to Expect
Here is what to expect through the construction process:
We internally confirm all details and check materials. No one likes surprises, especially during the construction phase. The landscape architect, project manager and construction foreman work together to ensure everything is correct for you.
Our crews and any specialized trades who work with our team will notify utility location services and confirm markings have occurred before any major work occurs.
Each day the project manager communicates with the design team and installation teams making sure things go as planned with bringing your space to life. Our team's foresight, focus and passion will create your unique landscape.
Creating Outstanding Landscapes Since 1976