Skip to Content
Sit Back & Relax
Sit back, relax, and let us do care for things once the work is done! Just about everyone enjoys being in the landscape, but not everyone enjoys caring for them. We love being stewards of the landscape. Let us take care of the tough stuff for you.
Full-service, zero worries……our services team will cover all the details of maintenance and keep your landscape looking great. Our all-inclusive care packages will keep your landscape looking great and help it thrive spring to fall.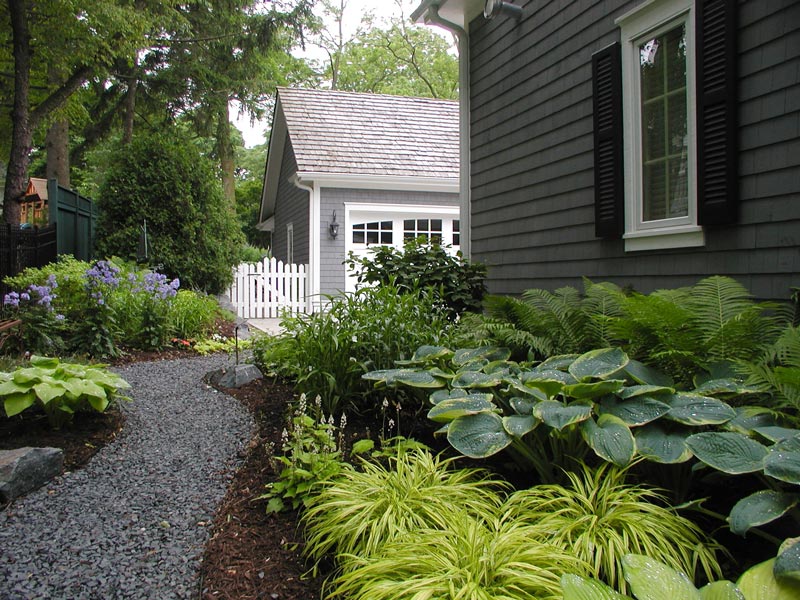 Our Landscaping Maintenance Services
We will take care of:
Spring clean-up: remove leaves and organic debris from site that has accumulated over winter.
Bed edging, cultivating beds with mulch.
Weekly visits for mowing, planting bed de-weeding, line trimming, paved area weed control and blowing off hard surfaces.
Seasonal pruning of shrubs as needed as determined by bloom time.
Fine gardening, perennial, and annual flower care.
Fall clean-up: remove leaves from beds and lawn, cut back perennials, blow off hard surfaces, haul organic debris off site.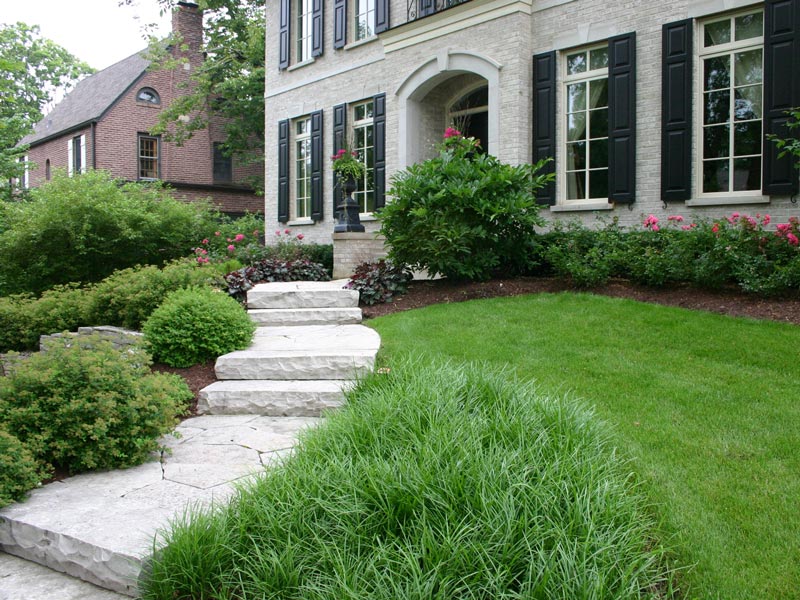 Personalized Service
Beyond regular maintenance services, we can assist clients with:
Core aeration of turf
Top-dress and/or overseeding of turf
Slit seeding or sod installation
Garden renovations
New perennials, shrub and tree planting
Annual plantings: spring, summer, fall, spring bulbs and winter décor
Seasonal rotations in planters or landscape beds
Natural shredded mulch installation
Winter dormant pruning of shrubs and trees
Winter plant protection: anti-desiccant, netting and bough tents
Comprehensive Commercial Landscape Maintenance
Along with residential property care we also provide comprehensive commercial landscape maintenance for multi-family, mixed use, and commercial properties. While the scale is different, the level of detail and care options are the same. For larger scale properties we also provide snow and ice removal service options.
No matter what type of property our team of account managers, site supervisors, and foreman will be focused on making your landscape look great!
Creating Outstanding Landscapes Since 1976